Fishing Report November 24 2018
Hotshot has just finished fishing for our Cairns 2018 season.
We would like to thank all of you that came out to fish with us and those of you that have followed and supported us this season.
We've been busy the last 2 weeks with 2 fantastic trips out to the Great Barrier Reef. And we could not of wrapped up our 2018 season fishing with a better group of guys then the boys from Cabo San Lucas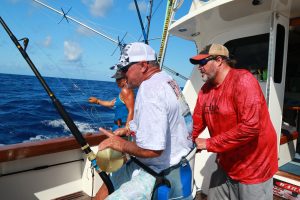 This was a one of a kind charter where you start out as strangers but end as family! Fishing was a little slow for us but the laughs and memories made where numerous! Thank you team RedRum and we cant wait for 2019!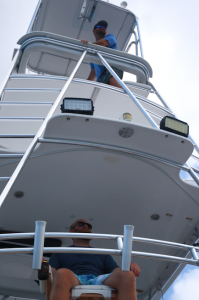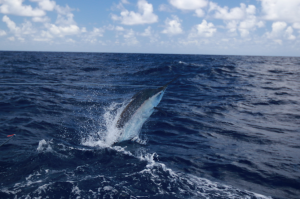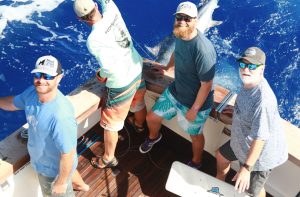 We finished with the boys from Innisfail who we've been fishing with for years! We managed to get PB's for the boys with a 700# black for Charles a #400 for Danny and a #350 blue for Chris.
Hotshot will be leaving Cairns on Monday and back on the Gold Coast by next week.
We are already filling up for Dec to chase blues off the coast be sure to get in on your dates!