While the HotShot is based on Queensland's Gold Coast, the boat and crew also travel to put our guests onto some of the best sport and game fishing that the 'Sunshine State' has to offer.
Likewise, we can cater to many different styles of fishing from light and ultra light (and often record) fishing, to heavy tackle fishing for giant black marlin in the north.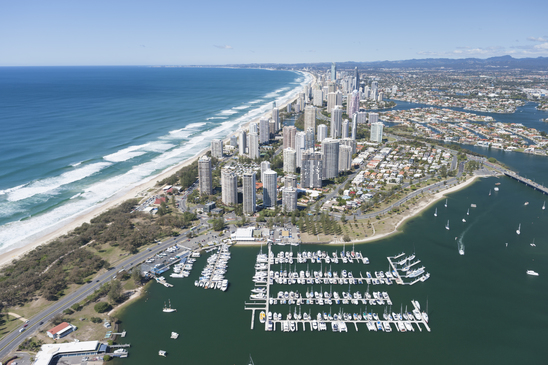 Heavy and Light Tackle, Day Tripping
Day tripping is the normal way we fish here with the ability for us to organise accommodation to suit everyone's taste. Light tackle fishing for black marlin and sailfish is best December through March with the chance of also catching wahoo, mahi mahi, Spanish mackerel, and yellowfin tuna.
Blue marlin fishing is an all round possibility in this great fishery. We troll lures as well as bait and switch for these great fish, with the chance of also encountering striped and black marlin as well as short billed spearfish.
Bycatch includes mahi mahi, wahoo, and yellowfin tuna.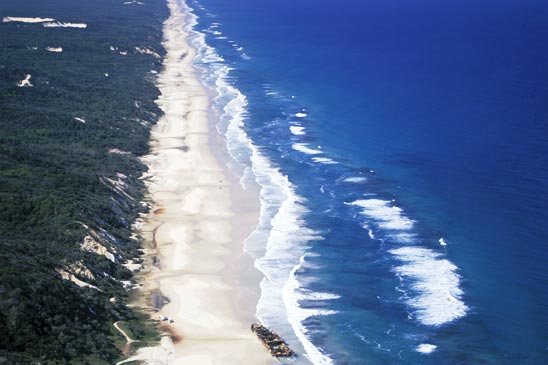 Heavy and Light Tackle, Liveaboard
Liveaboard is the best way to fish this remote area, being able to move between Lady Musgrave Island and Fraser Island. Fishing can vary from light tackle for the numerous small black marlin to medium and heavy tackle for blue, black, and striped marlin.
Also the chance of catching mahi mahi, wahoo, and yellowfin tuna. We are very experienced at the bait and switch program to fish for all these species.
Available November through to August.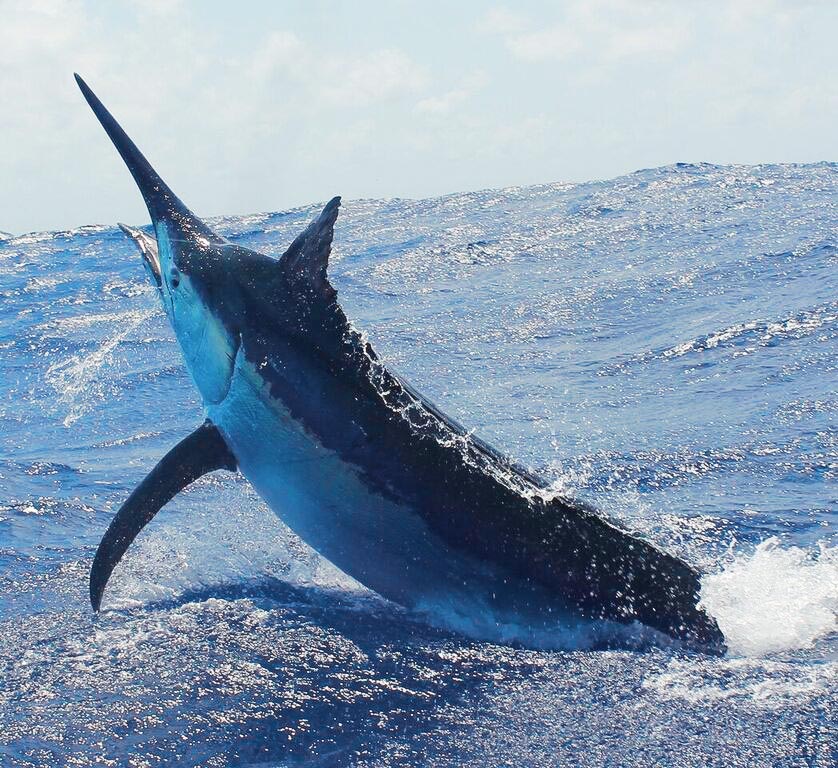 Cairns,  Cooktown, Lizard Island
Heavy Tackle,Liveaboard, Mothershipping, Day Tripping
Fish onboard the semi custom 43ft O'Brien HotShot.
While mainly a dead bait fishery there is the occasional use of lures.
Start your day off by catching your own bait on light tackle, then head out mid morning to fish for giant black marlin. We fish all the way from directly off Cairns north off the Ribbon Reefs up to Lizard Island. The best way to fish is by either living aboard or mothershipping as it give anglers the greatest chance to catch their fish of a lifetime.    
We are available September through to the end of November.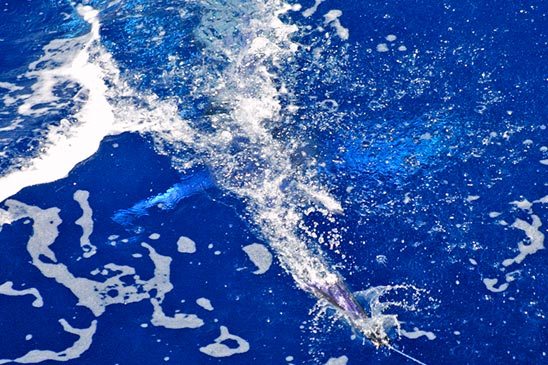 Fly Fishing
Craig has caught many fly fishing world records for his clients including records for black marlin, striped marlin, spearfish, mako sharks, and Spanish mackerel.
The most significant being a 101kg black marlin on 10kg tippet.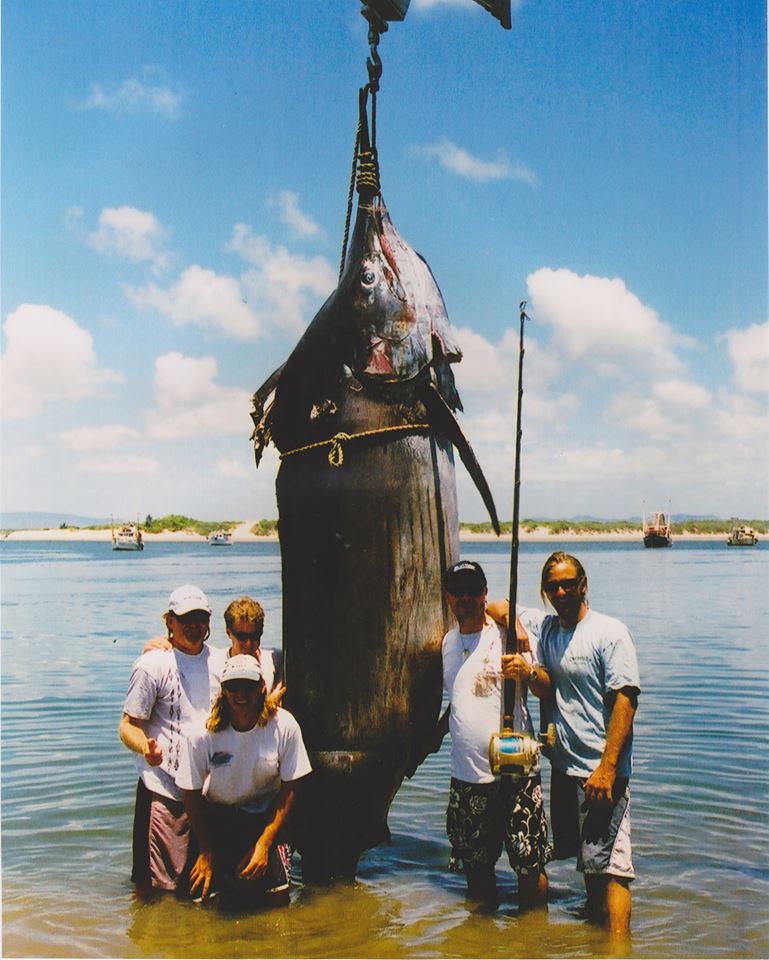 Record Fishing
Primarily on the light and ultra light tackle, Craig's anglers hold significant records including the 1kg, 2kg and 3kg black marlin records (male) which weighed an incredible 733lb on 3kg, as well as the 2kg world striped marlin record.