Fishing Report
Black marlin fishing report
Hotshot Charters has just come into Cairns from fishing the bank and Jenny Louis the last 7 days with Jason Caughlan and his two boys 21 yr old Jac and 13 yr old Harry.
We spent the first few days tagging and releasing for first time angler Harry 2 black marlin and catching a very nice 800 lb black for Jac.
Jac was able to catch not only his largest black top date but also able to tick off his bucket list of catching a 60lb wahoo.
We took full advantage of the beautiful weather with the boys diving and spearing nearly every day.
Harry was also able to spear his first coral trout.
The last 2 days were spent fishing agin the 30# and 16# for dad Jason.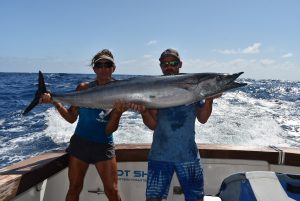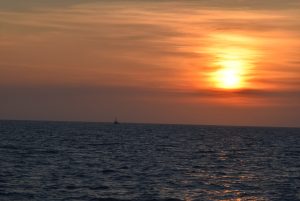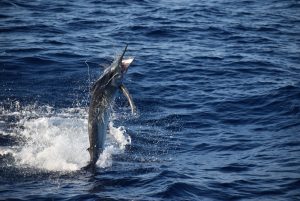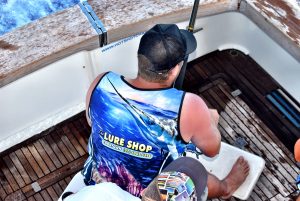 hotshot@hotshotcharters.com.au
Hotshot is headed back out tomorrow for 4 days with our mate Stacey from the Gold Coast.