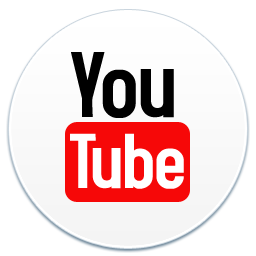 Ryno

black marlin, Gold Coast, marlin fishing, Sparra Denham

1
Black marlin fishing off the Gold Coast of Australia in HotShot's new back yard.
Read More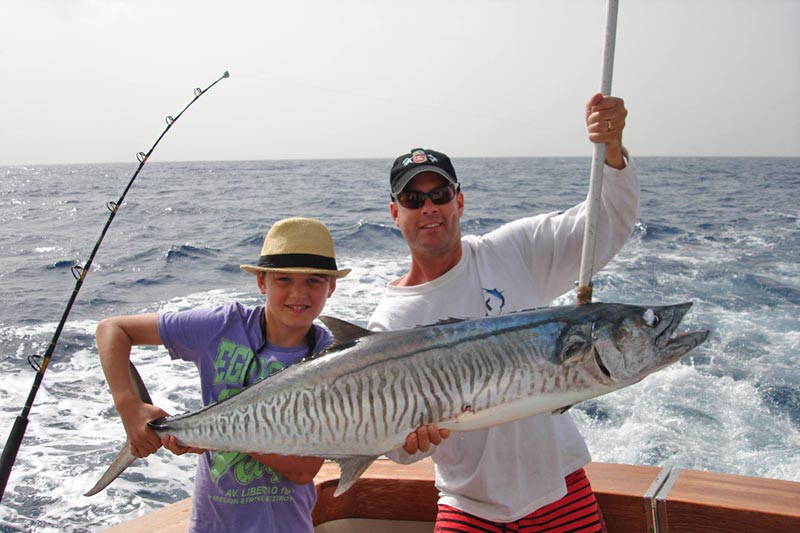 Another great shot from the archive box of a Hotshot Charters adventure! As you can see, children are more than welcome on our charters and love their experience with us!
Read More